Several aspects of physical security like perimeter fencing, lockable gates, security lighting, static guarding, mobile patrols, access control, video surveillance, intrusion detection and fire, gas or flood prevention can be considered depending on the nature of the project.
Project managers have previously sought the help of internally or externally sourced static guards along with fencing, gates, lighting and mobile patrols to protect their developments as and when needed after starting out on site.
Many construction site security and safety services can now be effectively remotely monitored at the fraction of the cost of traditional guarding services.
However, recent technology advances within the security and safety industry have paved the way for the deployment of more dynamic alternatives like video surveillance or cctv, access control, intrusion detection and fire prevention systems which have proved to be more dynamic, efficient and cost effective for many contractors.
These systems which can also be remotely monitored from anywhere in the world can also be easily deployed on site even before any vital project utilities, equipment or materials like hoarding, lighting and electricity are put in place.
It has therefore become easier for project planners, contractors and managers to factor these electronic security solutions into their budgetary considerations even as early as the tendering stage for that added peace of mind that the progress of their development will not be hindered by any preventable security or safety concerns.
It is also important to note which solutions will be the preferred choice at any stage during the lifecycle of any construction site project in order to maximise value at the least possible cost and this is where an experienced security solutions provider with the ability to provide any of these solutions directly or through any of their trusted partners will need to be carefully selected and sought as a one-stop-shop option to quickly deploy, administratively manage and effectively maintain most if not all the security and safety aspects of the project on the contractor's behalf.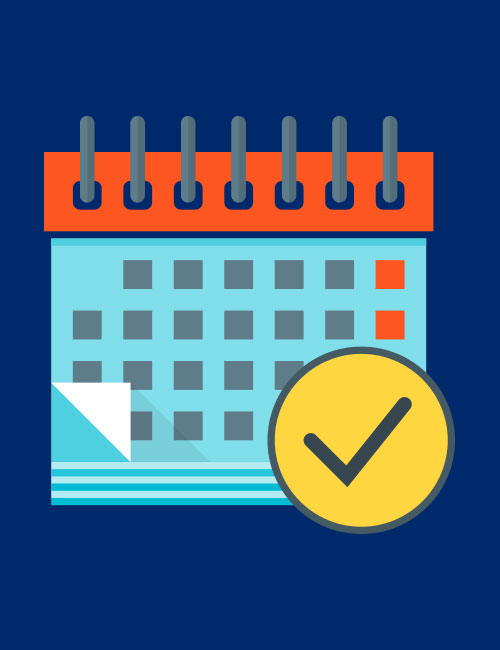 Battery operated, mobile enabled and wireless transmission intrusion detection systems with remote monitoring capabilities are usually deployed very early on in the development stages of a project before any power or hard fencing has been deployed.
These systems are usually very easy to deploy and have a simplified alarm notification and verification mechanism that allows any remote management station to quickly receive arc, email or app based alarms in either text, image or video formats. Mobile patrol units may also be deployed at this stage for added peace of mind.
More permanent video surveillance systems and access control are usually deployed when fixed hoarding is placed around the site for effective perimeter protection and site access control. These systems are usually more sophisticated in nature and usually have advanced intelligent analytic features like that allow any site to save valuable time detecting, assessing and mitigating risk.
The latest systems do not usually require any lighting to be on site for them to be as effective as they should be and they can also be integrated with most construction site based remotely monitored fire and medical safety alert systems which are usually deployed as staff begin to permanently occupy the site.
Alarm response services are usually offered as part of a package that goes with any remotely monitored systems which may need a physical response on site to help local enforcement authorities with any investigations following a verified intrusion.
Key holding services are also usually offered by providers with a remote monitoring centre that may be able to remotely operate a gate or provide a temporary key for a visitor to access the site out of normal working hours.
An experienced provider will be able to engage with any potential contractor even as early on as the tendering stage to help determine the best possible solution for any project.
Traditional key holding services that require a physical presence to unlock and access a site on behalf of their client for any other reasons other than responding to an alarm may also be provided.
Static guards and gatemen may be deployed in the event of a remotely monitored system failure that occurs out of hours and cannot be fixed in time enough to secure the site appropriately.
They may also be deployed alongside any electronic systems for that added peace of mind if the site has high value materials that could easily be targeted by theft or vandalism, or even during holiday seasons where there may be extended periods of in occupancy that could attract unwanted attention.