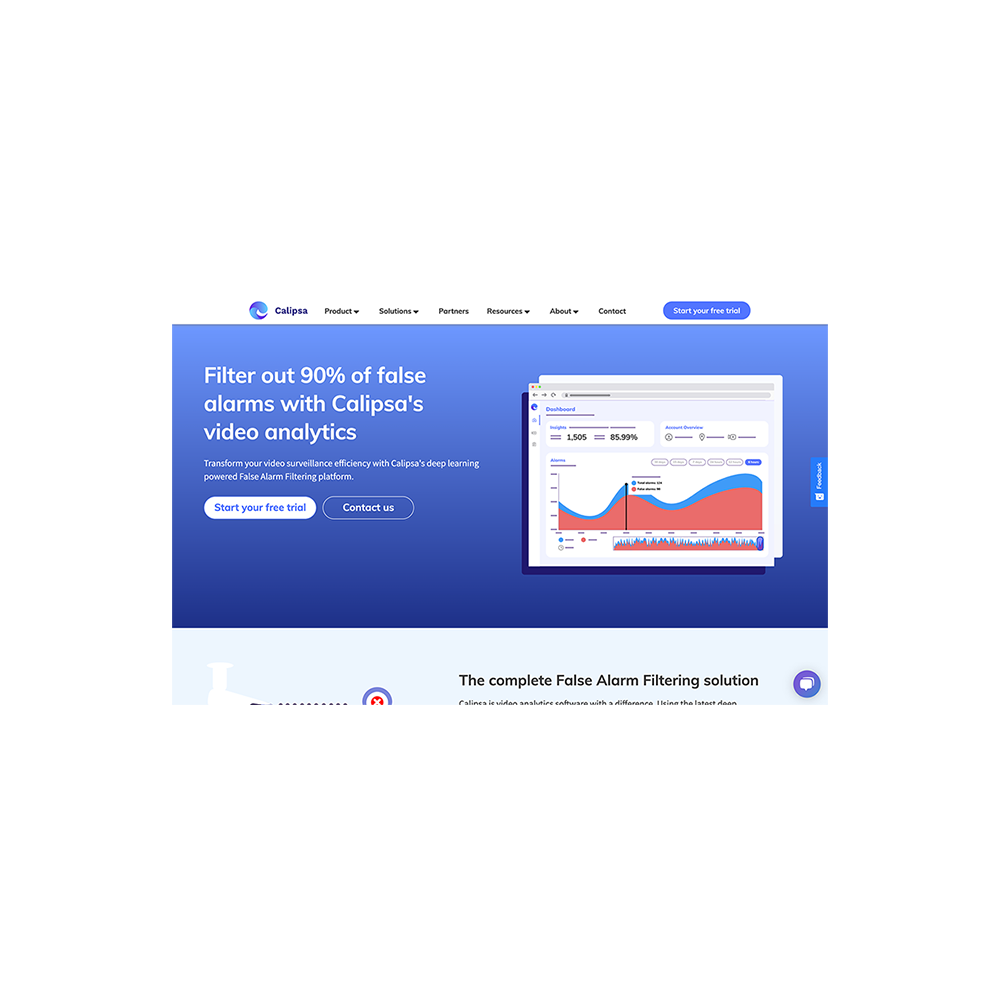 1. Use Appropriate Lighting
Always install appropriate security lighting along the site perimeter and around areas that are known to harbour valuable equipment. If possible have a professional security consultant survey your site at the start of the project to define areas that should take priority as far as security lighting is concerned.


2. Secure Equipment
This may sound obvious; however, experience has taught us that a fair number of thefts have been the result of unsecured equipment left lying around in open sight. It is therefore essential that site equipment and tools are locked away preferably in an area with restricted access when not in use.


3. Secure Your Perimeter
Installing a 6 – 8 foot fence will be your first line of defence and intruders will have an extra obstacle to getting in to the site premises. It is also advisable to keep at least 5 clear feet on both sides of the fence so intruders are not aided by construction site objects to climb in or out of the site.


4. Post Security Signage
Once your fence is up, place illuminated security warning signs along the site perimeter to deter potential intruders. Security signage is normally provided at no extra cost to you by security service providers as part of the service and will strategically place them near predetermined hot spots.


5. Opt For a Static Guard
Static guards have for long been used and in some cases with dogs to secure small to medium-sized sites that are relatively easy to patrol. Always seek an approved security provider who will supply an SIA licenced static guard along with free patrol monitoring technology for your added peace of mind.


6. Consider CCTV Remote Monitoring
Remotely monitored CCTV cameras have found their way into the construction site security arena and are now the preferred choice for many project managers. Not only are they cheaper than manned guards but offer more proactive and preventative solutions among other advantages.


7. Have a Security Plan
Most construction companies now plan for their security and contact prospective providers well before the project starts. This usually eliminates any systems deployment difficulties like cabling ducts and power supply issues.